Image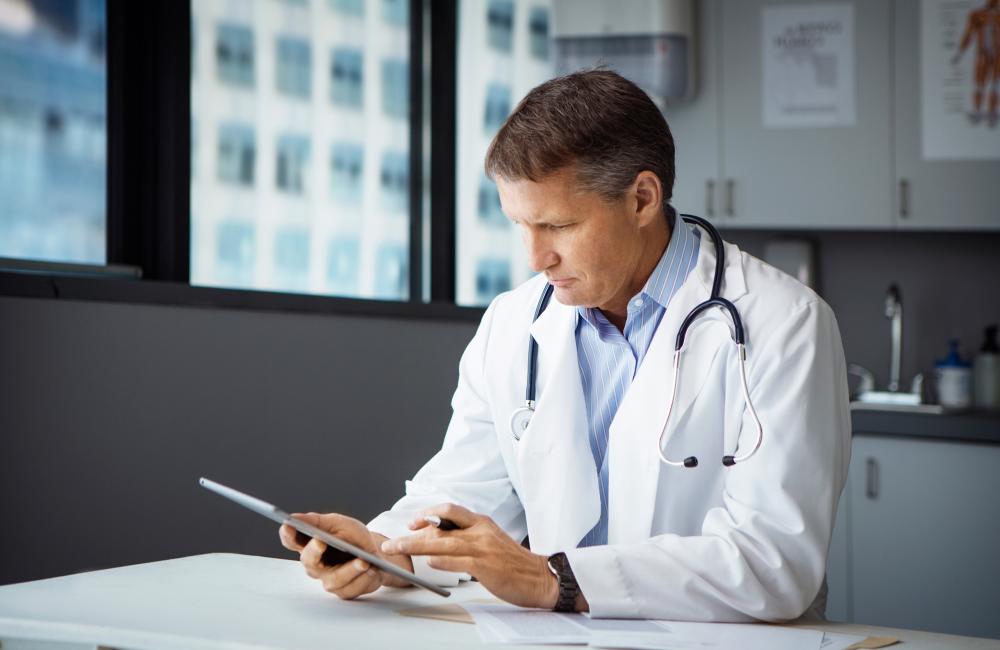 NBME research seeks to advance the science behind assessment and medical education, while finding innovative ways to improve upon our own exam products and services. 
Image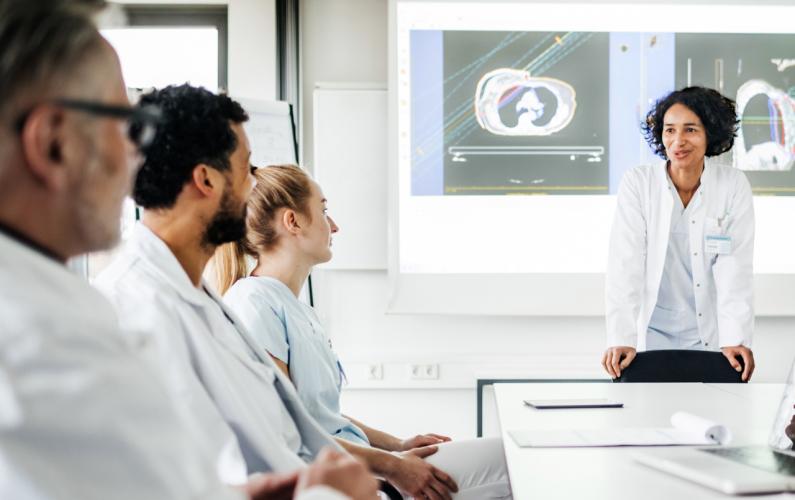 Research at NBME
Throughout our history, NBME has been on the cutting edge of innovations in the assessment sciences. Our internationally recognized experts, made up of psychometricians and data scientists, develop new information to enhance assessment-related products and services, inform best practices, and promote evidence-based decisions about students and health care professionals.
Image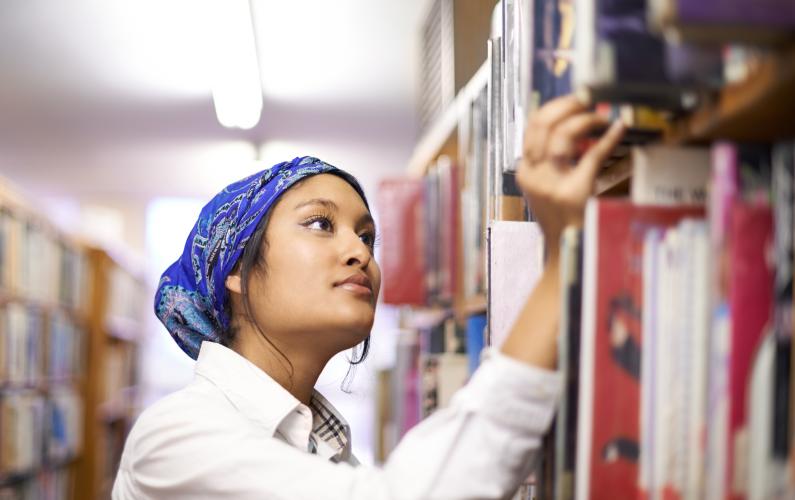 Research Library
Explore the NBME Research Library
See what our researchers have been working on and view publications on topics related to assessment and the health professions. Learn how NBME research helps to inform our own exam products and services, while also seeking to make advancements within the medical education field.