Foundational research advances the field of assessment science and forms the cornerstone for NBME's products and services, ensuring that they meet the highest standard and are continuously improved to better serve our audience.
Image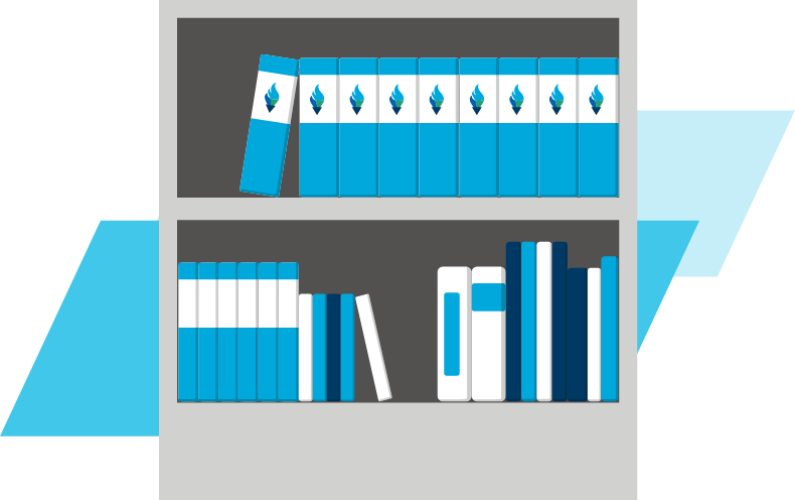 About Foundational Research
Our foundational research has two primary goals:
To advance the broader field of assessment science, so educators can more accurately evaluate future and current health care professionals
To support NBME® products and services, so we can improve the quality of our current offerings to better serve the medical education community
Advancing Assessment Science
Members of the NBME research team often pursue topics that are not specific to USMLE® or NBME's offerings, but instead contribute to the wider pool of assessment-related scholarship.
View some examples of these publications below and discover more in the Research Library.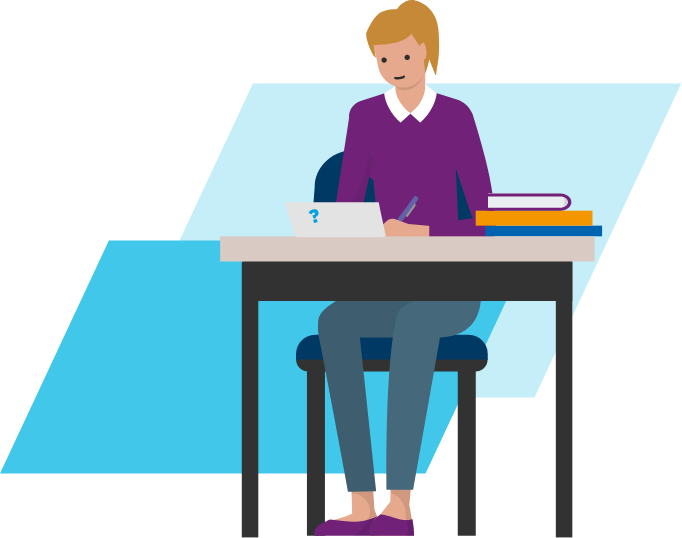 Gender Comparison in Milestone Trajectories and Medical Knowledge Examination Scores Among Internal Medicine Residents
This study examines whether there are group differences in milestone ratings submitted by program directors working with clinical competency committees based on gender for internal medicine residents and whether women and men rated similarly on subsequent in-training and certification examinations.
Using Eye-Tracking Data as Part of the Validity Argument for Multiple-Choice Questions
In this paper, the NBME team reports the results an eye-tracking study designed to evaluate how the presence of the options in multiple-choice questions impacts the way medical students responded to questions designed to evaluate clinical reasoning. 
A Novel Workplace-Based Assessment for Competency-Based Decisions and Learner Feedback
This study explores a novel milestone-based workplace assessment system that was implemented in 15 pediatrics residency programs. The system provided web-based multisource feedback and structured clinical observation instruments that could be completed on any computer or mobile device and monthly feedback reports that included competency-level scores and recommendations for improvement.
Advancing Our Products and Services
The work of our research team is also critical to the development and advancement of our products, services and licensure exams, while ensuring that they continue to meet our standard of quality. View some examples of these publications below and discover more in the Research Library.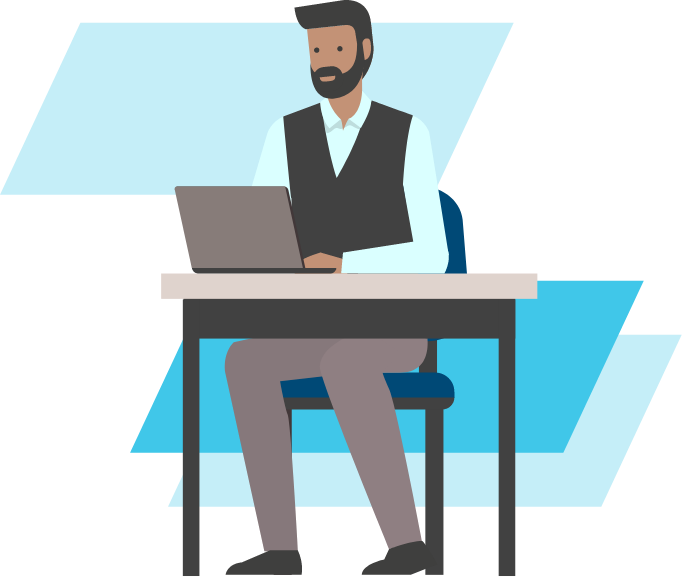 Enhancement of Assessment of Physician-Patient Communication Skills in the United States Medical Licensing Examination (USMLE)
From 2007 through 2012, the NBME team reviewed literature in physician–patient communication, examined performance characteristics of the Step 2 CS exam, observed case development and quality assurance processes, interviewed SPs and their trainers, and reviewed video recordings of examinee–SP interactions. 
Effects of Moving the United States Medical Licensing Examination Step 1 After Core Clerkships on Step 2 Clinical Knowledge Performance
This paper investigates the effect of a change in the United States Medical Licensing Examination Step 1 timing on Step 2 Clinical Knowledge (CK) scores, the effect of lag time on Step 2 CK performance, and the relationship of incoming Medical College Admission Test (MCAT) score to Step 2 CK performance pre and post change.
Assessment for Learning: Investigating the Utility of the Family Medicine and Emergency Medicine Self-Assessments for Subject Examination Preparation
This study extended previous research on the NBME Clinical Science Mastery Series self-assessments to investigate the utility of recently released self-assessments for students completing Family Medicine clerkships and Emergency Medicine sub-internships and preparing for summative assessments.