INNOVATIONS IN ASSESSMENT
Research into new innovations in assessment offers solutions to the most pressing challenges facing the medical education community, with a focus on enhancing the formative assessment of knowledge, skills, behaviors and attitudes for learning.
Image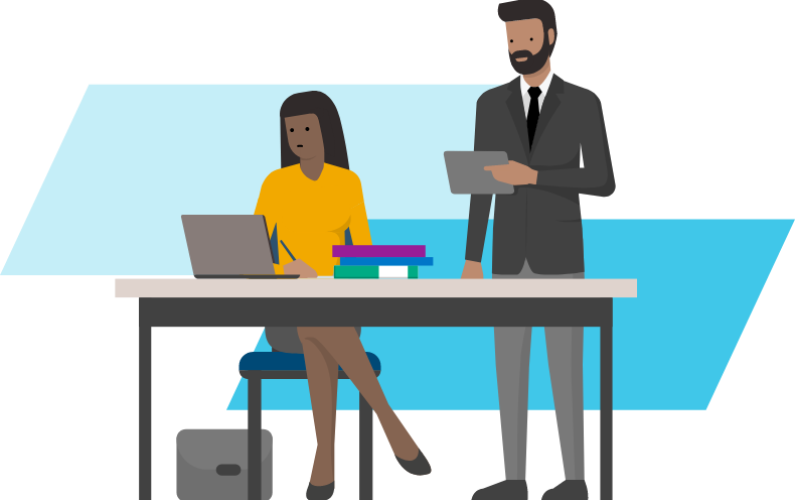 About Innovations in Assessment
As the health care landscape continues to evolve, new and innovative assessment methods are needed to measure the competencies that are essential to patient care.
Our research team supports the development of assessments that not only provide formative feedback to health care professionals on their educational journey, but also go beyond testing knowledge using multiple-choice questions by measuring skills and behaviors in formats that mirror real-life patient scenarios.
Additionally, our psychometricians and data scientists conduct research and engage the medical education community to find solutions to challenges related to test development, exam scoring and more.
Image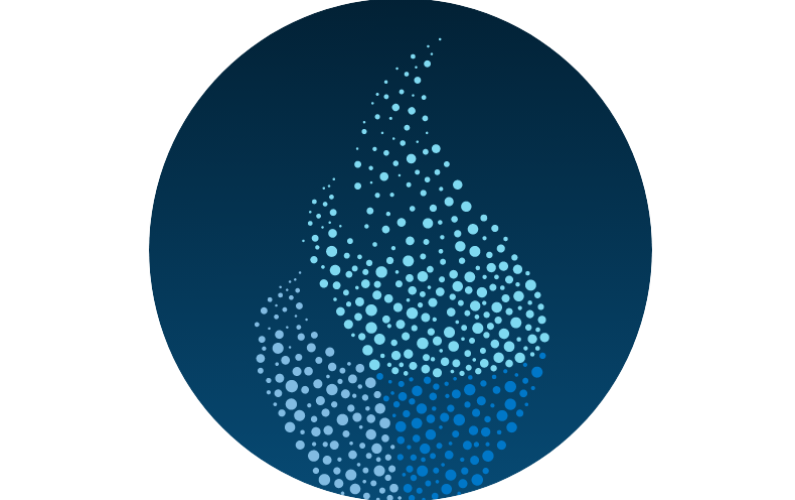 Reassess the Future
The Reassess the Future campaign brings together the medical education community to explore innovative and inclusive assessment tools to help future generations of physicians develop not only the knowledge, but the skills and behaviors needed to treat patients.