To create test items, or questions and cases, that make up our exams, we collaborate with a network of faculty and clinicians from a variety of backgrounds and specialties.
Image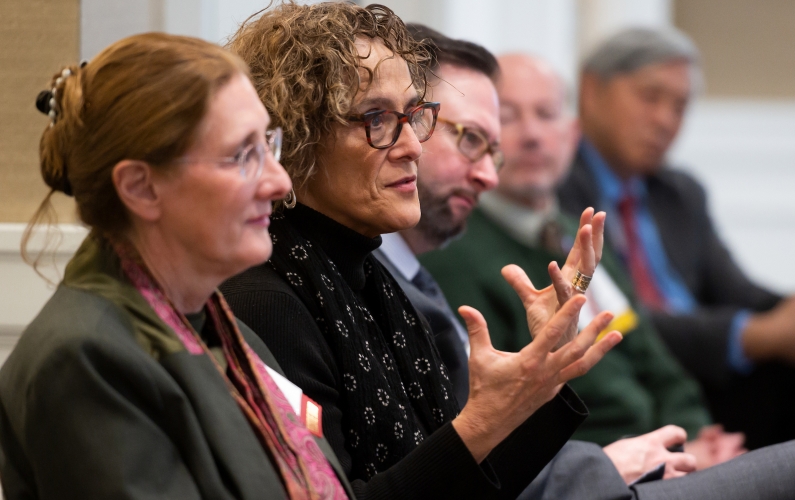 How We Work
Test Development Committees are essential to our work at NBME. Every year, over 350 health professionals participate in these committees, both remotely and at our office in Philadelphia. These include medical school faculty and practicing physicians from organizations throughout the United States.
Together, along with NBME staff, they draw on their own experience and expertise to develop high-quality test items that address the topics and challenges that they encounter in their own classrooms and practice.
Journey of an Item
Learn more about how Test Development Committees work with NBME staff to create many of the questions that appear on the USMLE®, Subject Exams and other NBME assessments.
Committees and Task Forces
Each Test Development Committee and Task Force focuses on a particular topic, from behavioral health to patient safety, and is made up of health professionals who are experts in that area.
In addition to the committees that develop content for NBME® exams, we also collaborate with faculty and clinicians to create the USMLE, which we co-sponsor with the Federation of State Medical Boards. Download the USMLE Committee Directory to learn more.
350+
Health professionals make up NBME & USMLE Test Development Committees and Task Forces
140+
Organizations are represented by NBME & USMLE committee members