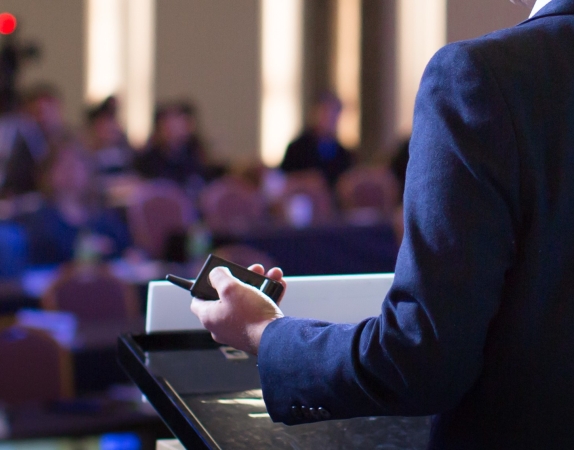 Learn how collaborations within the medical education community are playing a key role in advancing assessment to meet the needs of both students and educators
Image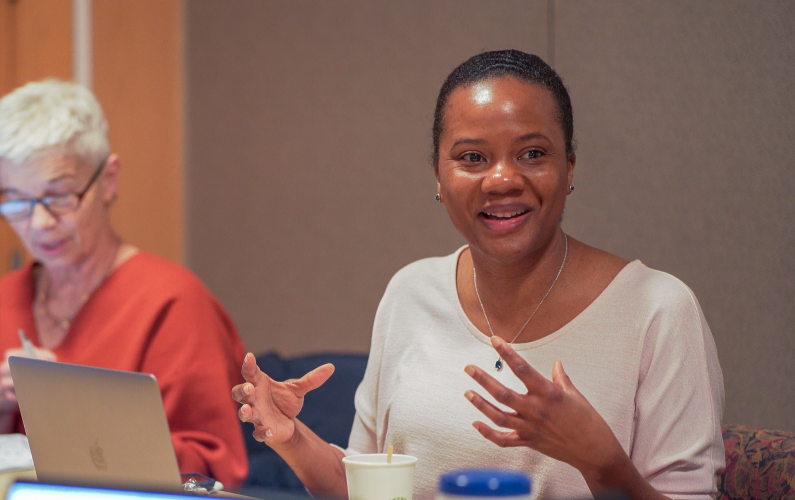 NBME Assessment Alliance
The NBME Assessment Alliance fosters collaboration and co-creation within the medical education community to develop innovative assessments that move beyond multiple-choice questions.
It supports the OSCE for Clinical Reasoning Creative Community and funds research grants for educators working to advance the medical education assessment field.
Image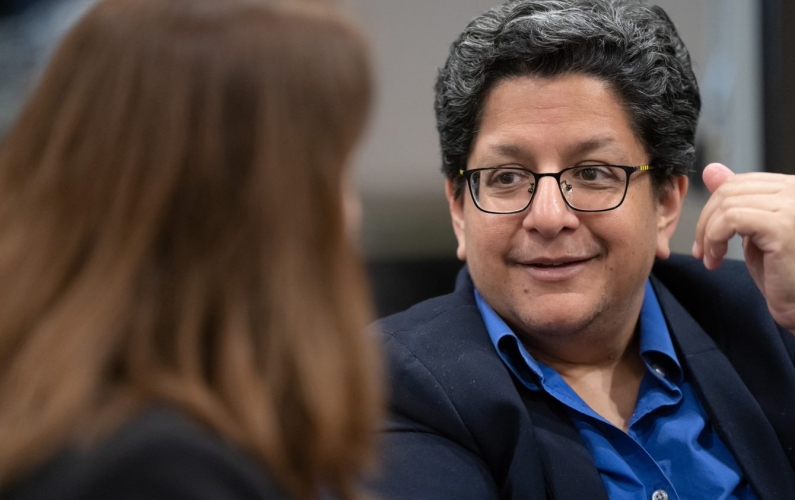 Conference Learnings
Conferences offer a rich platform for information sharing and collaboration.
Watch full recordings from the latest events sponsored by NBME, including the 2023 Equity in Measurement and Assessment Conference.