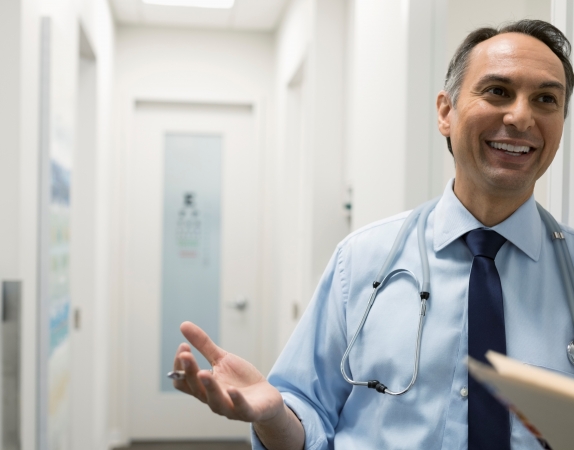 Whether it's working with medical school faculty to develop our exam questions or collecting feedback and insights from student representatives, collaboration plays a key role in every aspect of our work at NBME.
Journey of an Item
Learn how test development committees, made up of medical school faculty and practicing physicians from institutions around the country, work with NBME staff to create many of the questions that appear on the USMLE®, Subject Exams, and other NBME assessments.
Image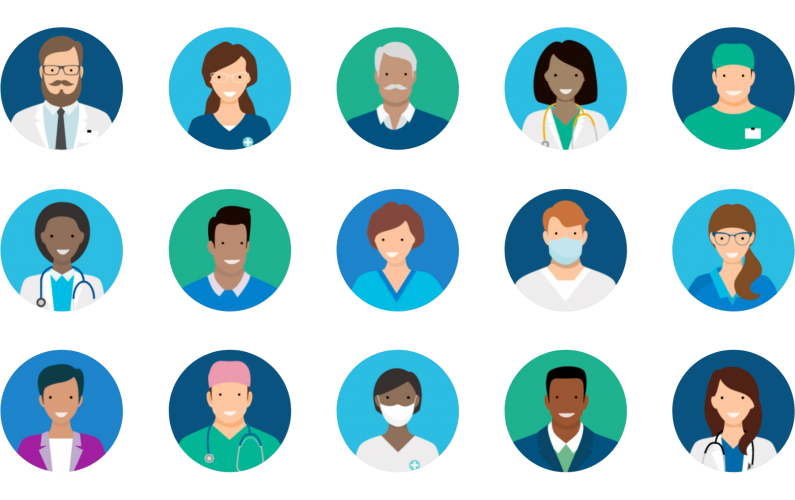 Our Collaborators
Working alongside the medical education community to meet their needs
To help ensure our assessments meet the highest standards of quality and stay relevant and aligned to the current curriculum in medical schools, we engage with a wide network of collaborators. These include the volunteers who help develop our exam questions, the committees and panels who represent various groups within the medical education community, external researchers and health profession organizations.
In total, we work directly with over 500 health professionals from more than 175 medical organizations and institutions.