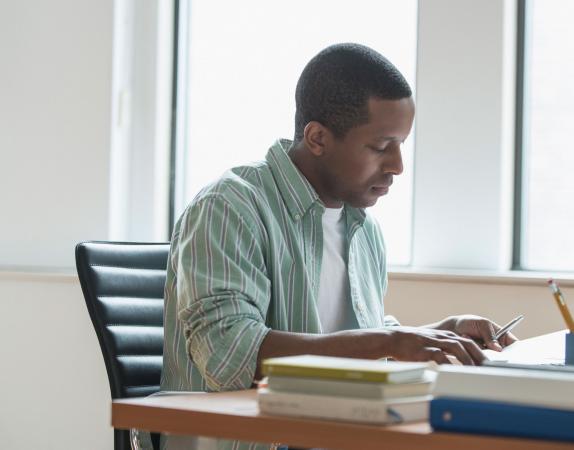 NBME is looking for extraordinary people with a desire to help improve healthcare around the world through assessment.
View Job Openings
Image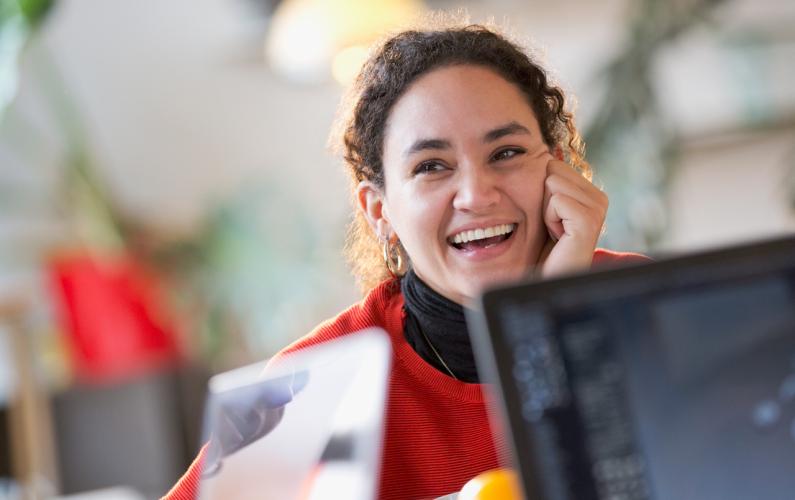 Join NBME
As a mission-driven organization, NBME offers employees the chance to do meaningful work while making an impact in the health care space. Our mission of protecting the health of the public through state-of-the-art assessment serves as a guiding principle in everything we do.
By joining our team, you will not only help us fulfill this mission, but will gain an opportunity to work, learn, and grow within an organization that values your skills and contributions.