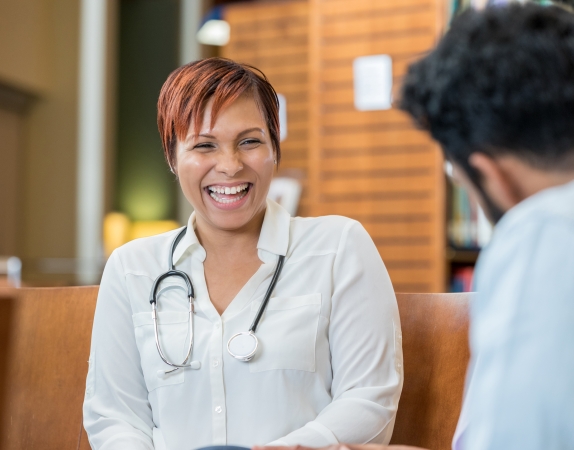 The people who work at NBME share a passion for serving the medical education community and a belief in our vision of improving health care around the world through assessment.
Image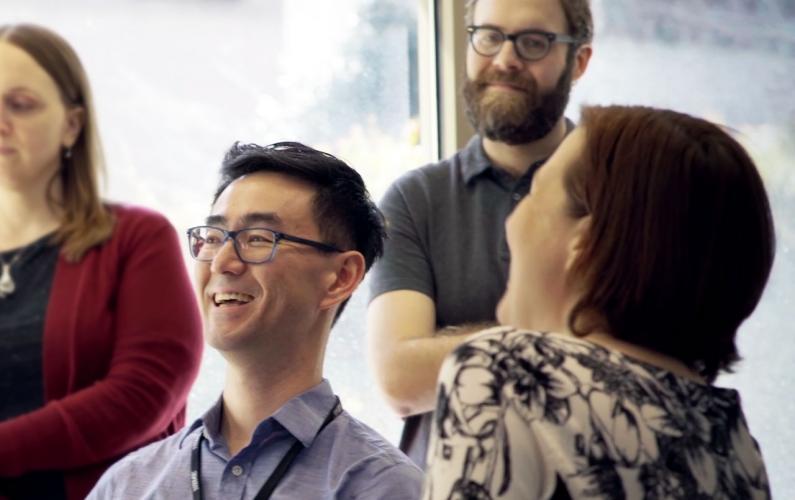 Our People
NBME is more than just a team of assessment experts and researchers. We're an organization full of individuals from a variety of professional backgrounds who share similar values and a common vision.
We believe we can help support better care for patients around the world through effective assessment of health care professionals.   
In keeping with this vision, we continue to search for innovative ways to advance medical education and assessment.
Meet Our Board of Directors
Our board of directors provides guidance for our organization, enabling us to respond to the ever-changing needs of the health care community and keeping us on a path of continuous improvement.