MEDICAL EDUCATION COMMUNITY ENGAGEMENT
By engaging directly with representatives from different segments of the medical education community, including students and faculty, we seek to better serve health professionals at every stage of their career.
Image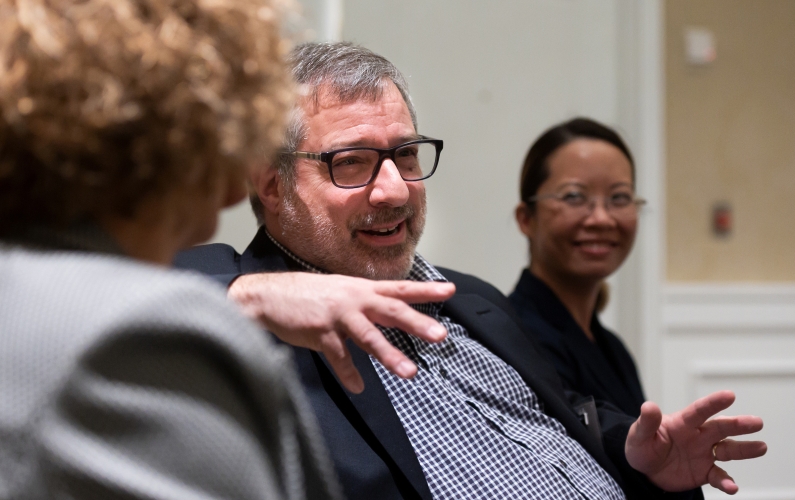 How We Work
In addition to the Test Development Committees that play a key role in writing NBME exam questions, we collaborate with a number of groups to stay connected and maintain an open dialogue with the medical education community. These include faculty and student advisors, liaisons from medical schools throughout the United States, and international committees.
By actively listening and sharing across this network of representatives, we not only communicate important exam updates, but also collect feedback on how our assessments can be improved to better meet their needs.