MEDICAL EDUCATION COMMUNITY ENGAGEMENT
Learn how NBME collaborates with the medical education community to better serve health professionals at every stage of their career
Where We're Engaged
In addition to the subject matter experts who play a key role in developing NBME exam questions, we collaborate with representatives from across the medical education community, including students, residents, faculty, and administrators.
The committees below serve as platforms for these groups to maintain an open dialogue with NBME staff, receive important exam updates, and provide feedback on how our assessments can be improved to better meet their needs.
Image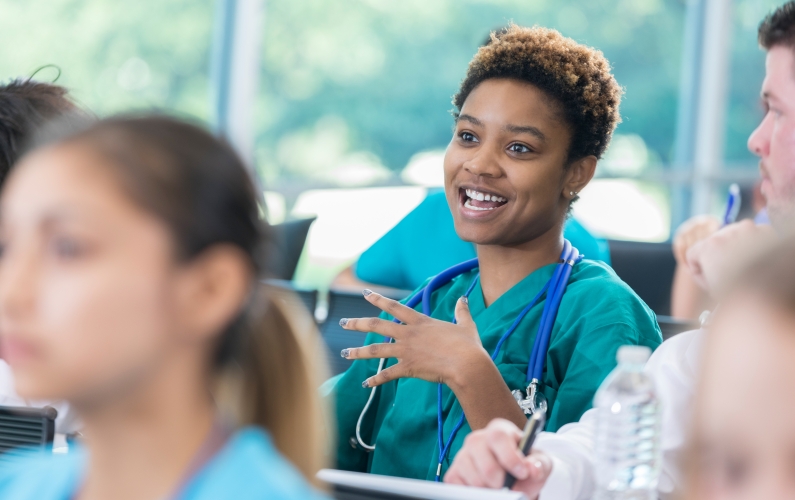 Medical Student & Resident Engagement
Through representation across several NBME and USMLE® committees, medical school students and residents can make their voices heard on topics that impact their medical school journey and future careers.