Coronavirus: Assessment information and updates available. 
Image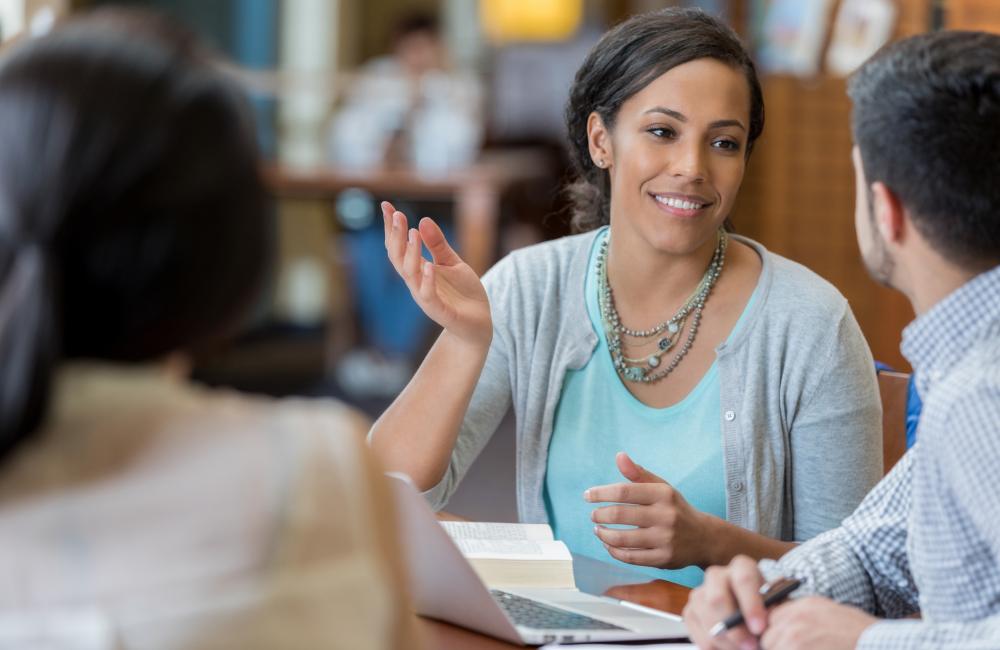 In addition to our assessment products, NBME offers a variety of services to medical schools and other organizations around the world.
Our Services
Whether it's bringing an item writing workshop to your school or collaborating with an international organization to create a custom exam in their country, our services are designed to meet the assessment needs of the medical education community.