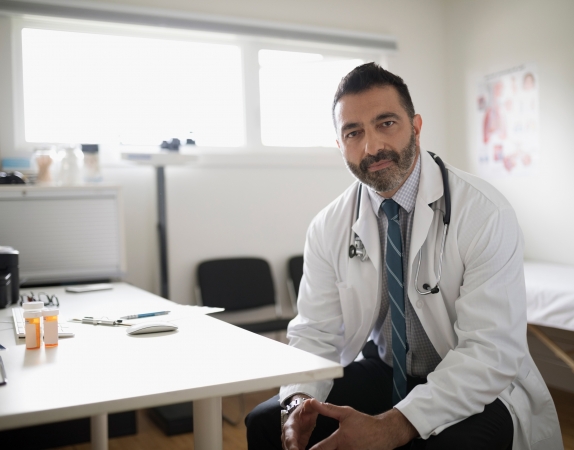 The NBME Data Sharing and Collaboration Program enables external researchers to request de-identified data from NBME.
Image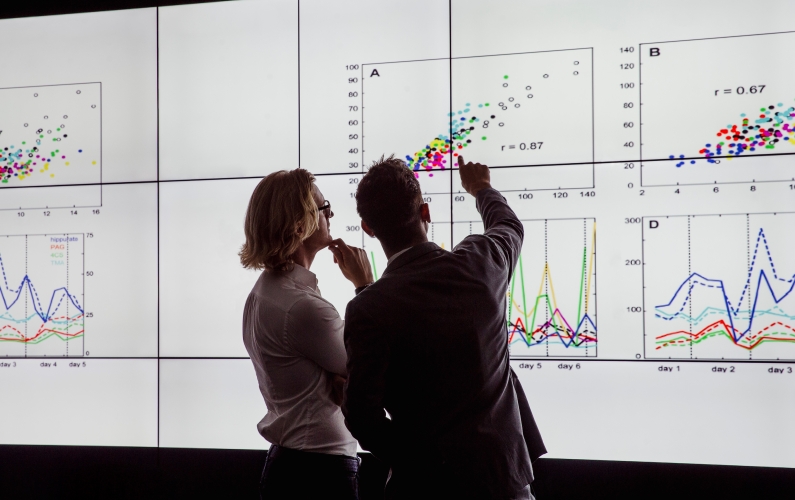 Collaborate with NBME on Your Next Research Project
NBME collects valuable data and insights through the administration of our assessments and the work of our research team. The NBME Data Sharing and Collaboration Program allows us to share these findings with external researchers pursuing topics of their own interest that also have the potential to benefit the medical education and measurement communities. All data shared by NBME is de-identified to protect the personal information of examinees.
Each approved project is assigned to an NBME staff member, who will partner directly with you and your organization to support the initiative from its early stages to publication.
Image
Application
Applicants can complete an initial online data request proposal by clicking the submit button below. You can save and come back to your online submission at any time. Additionally, you can invite others to collaborate on your submission. Please read all instructions below and at the top of the online submission form.
Applicants may contact ORS@nbme.org with any online submission issues.