Image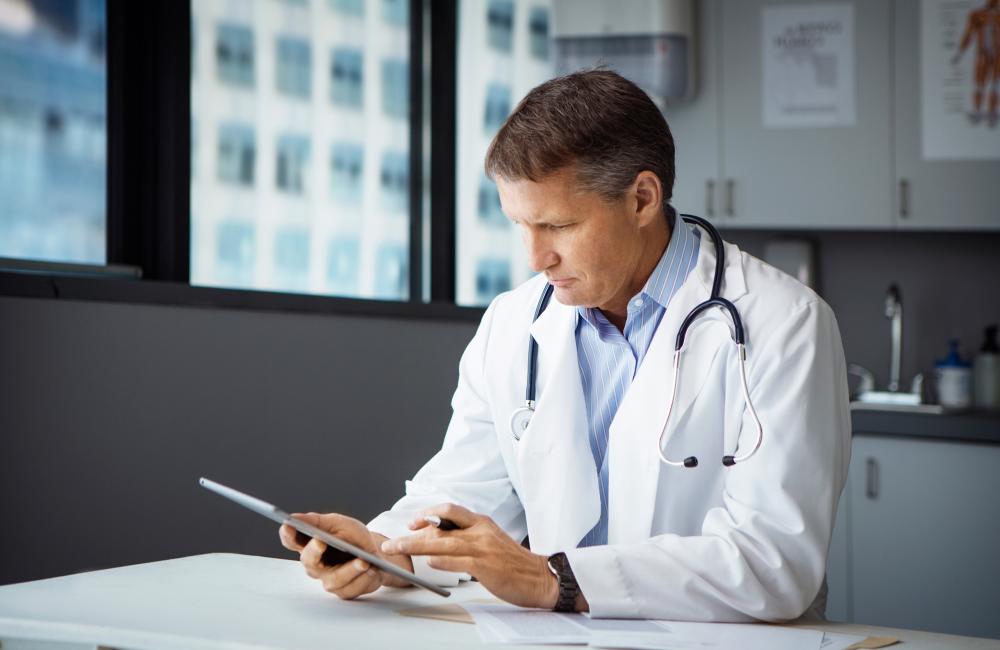 NBME research seeks to advance the broader field of assessment science, enhance our products and services, and offer innovative solutions to the most pressing challenges facing the medical education community.
Image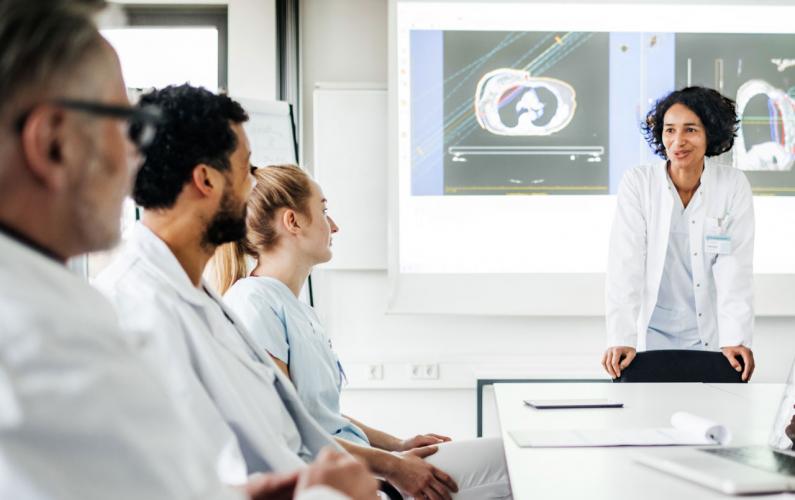 Research at NBME
At the core of our research capabilities is a team of internationally recognized experts from a variety of backgrounds and disciplines. They support NBME's mission of protecting the health of the public through state-of-the-art assessment of health professionals by uncovering insights that enable us to enhance our current offerings and guide future innovations.
Image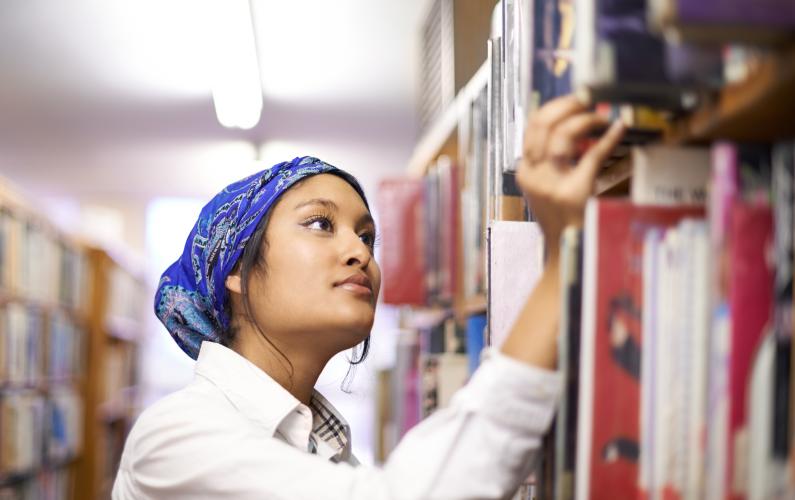 Research Library
Explore a library of publications from past and current NBME researchers on topics ranging from the USMLE® to automated item generation and natural language processing.