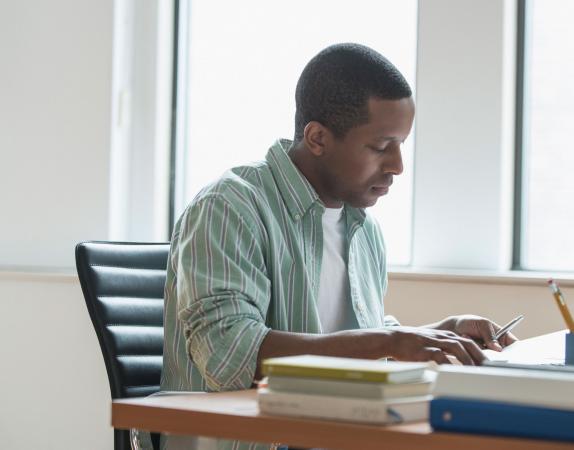 View current job openings and learn about the benefits of joining the NBME team.
View Job Openings
Image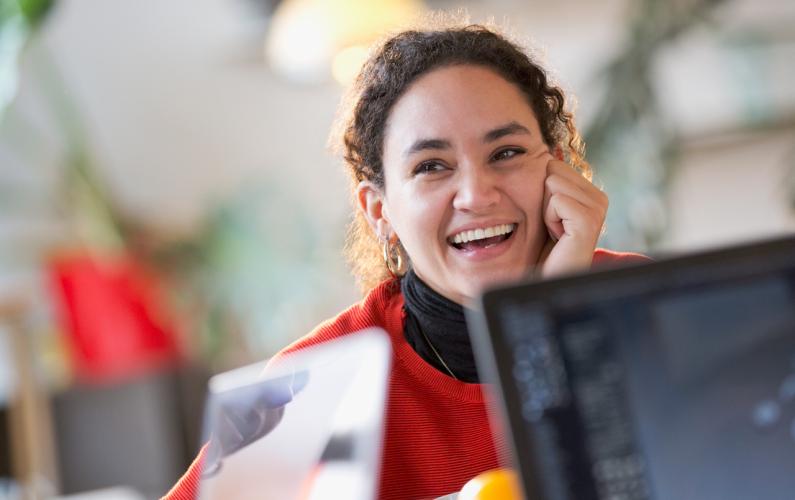 Mission-Driven Work
As a mission-driven organization, NBME offers employees the chance to do meaningful work while making an impact in the health care space. Our mission of protecting the health of the public through state-of-the-art assessment serves as a guiding principle in everything we do.
By joining our team, you will not only help us fulfill this mission, but will gain an opportunity to work, learn and grow within an organization that values your skills and contributions.
Diversity, Equity, and Inclusion
At NBME, we continue to innovate and improve how we fulfill the evolving needs of the health care community. This commitment starts and ends with the people at NBME. By recruiting and empowering talented individuals from various disciplines and backgrounds, which includes professionals with diverse life experiences, abilities, and perspectives, NBME can take a well-informed, robust approach to advancing medical education and assessment for years to come. 
Public Disclosure of Pricing Data
Click here to view NBME's public disclosure of pricing data through Independence Blue Cross.