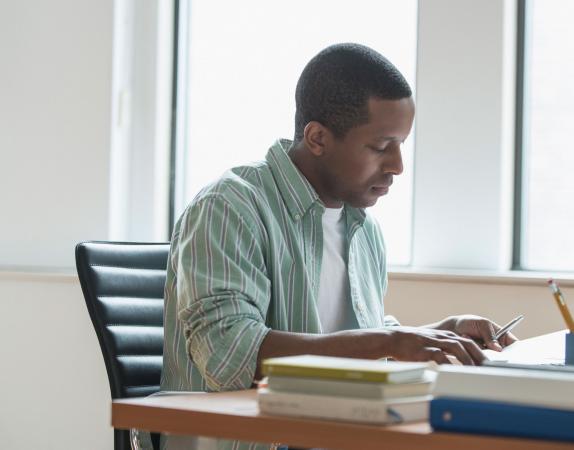 Be a part of the future of medical education assessment
Image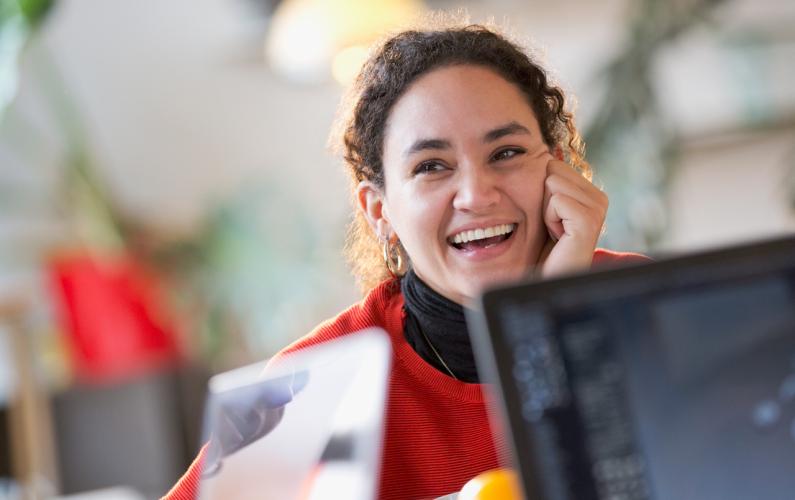 Mission-Driven Work
At NBME, we're united by a common goal—to improve patient care through effective assessment of health care professionals. But we can't do it alone. We need the contributions of people like you to transform the future of medical education assessment and help advance the quality of health care around the world.
Hear What NBME Employees Are Saying
Image
2023-2024 Great Place to Work®
Based on employee feedback, NBME is CertifiedTM by Great Place to Work. 
We're committed to listening and learning from our staff to develop the best working experience possible. Click the link below to see what NBME employees are saying. 
Who We Are
Learn about NBME's mission, vision and our team.
Our Mission
We are passionate about our mission to protect the health of the public through state-of-the-art assessment of health care professionals. As a nonprofit organization, NBME strives to foster meaningful collaborations and make lasting contributions to the medical education community.
Our Vision
We work to improve health care around the world by creating effective, innovative, inclusive assessment tools for every stage of the medical school journey to ensure future generations of physicians develop the knowledge, skills and behaviors needed to treat the populations they serve.
Our Team
As a diverse team from a variety of backgrounds, we are united by our common mission to protect the health of the public. We work to foster a collaborative and inclusive workplace in which all employees feel supported, valued and empowered to reach their full potential.
Committed to Diversity, Equity and Inclusion
At NBME, we continue to innovate and improve how we fulfill the evolving needs of the health care community. This commitment starts and ends with the people at NBME. By recruiting and empowering talented individuals from various disciplines and backgrounds, which includes professionals with diverse life experiences, abilities, and perspectives, NBME can take a well-informed, robust approach to advancing medical education and assessment for years to come.
We also continue to focus on ensuring that our DEI work is impactful and ingrained in everything we do, including with our staff, workplace culture, products and services, the Philadelphia community, and the broader medical education landscape.
Public Disclosure of Pricing Data
Click here to view NBME's public disclosure of pricing data through Independence Blue Cross.