HEALTH CARE COMMUNITY ENGAGEMENT
By engaging directly with representatives from different segments of the medical education community, including students and faculty, we seek to better serve health professionals at every stage of their career.
Image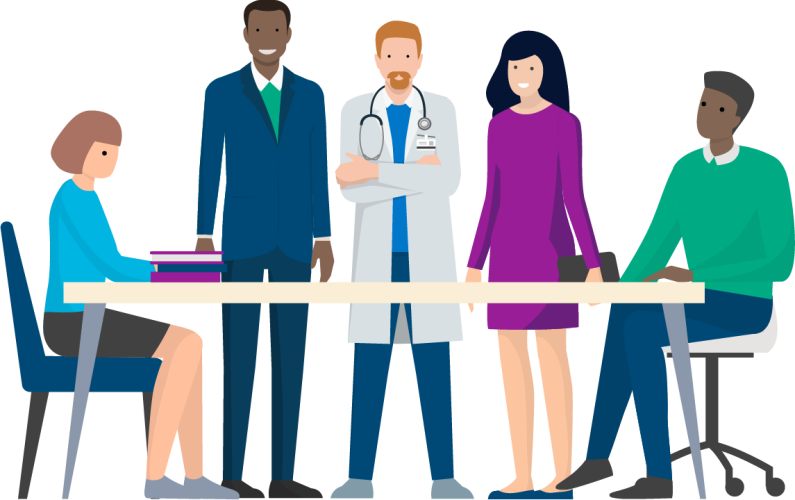 Our newest initiative, the NBME Assessment Alliance, is designed to facilitate productive and creative collaborations. Through a variety of funded programs, NBME will engage directly with educators, learners and other stakeholders to identify how we can best prepare the next generation of health professionals. The Alliance will provide resources to schools and other organizations to help accelerate problem-solving, support promising initiatives and expand opportunities for new research. 
In 2022, to kick-start the Alliance, we will be introducing a series of NBME Creative Communities between you, the medical community, and our team at NBME.