Coronavirus: Assessment information and updates available. 
Image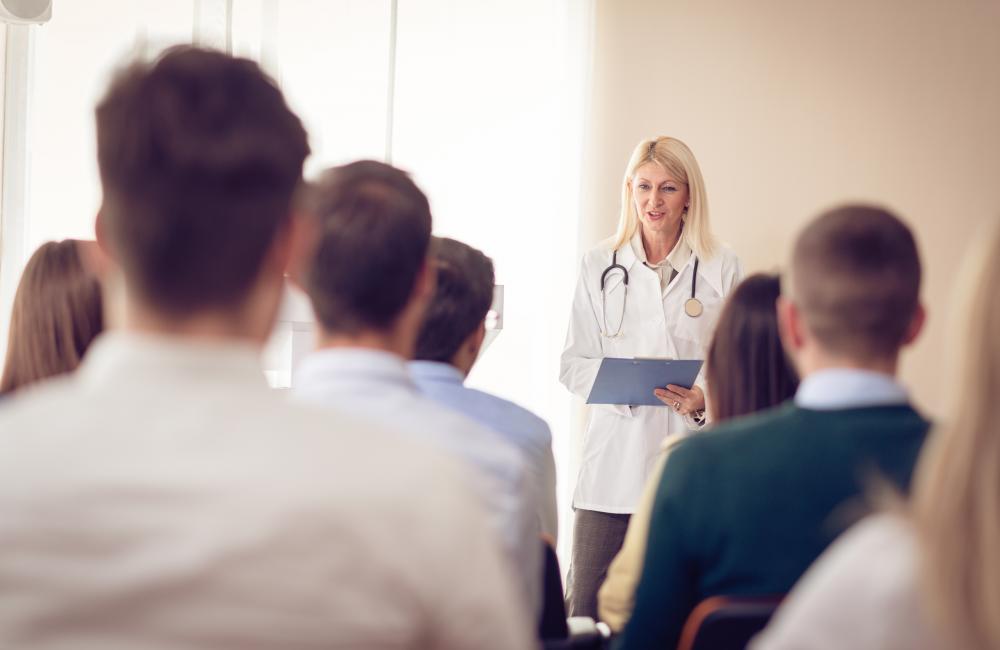 With a highly-qualified team of medical professionals and psychometric assessment experts, NBME is dedicated to creating assessment tools that help medical schools and students at every stage of their journey.
Our Products
NBME offers a wide array of products that include assessment tools for every stage of the medical school journey, high-quality licensing exams, and a range of products and services for health professionals and educators.