USMLE Program Announces Future Policy Changes for Step Examinations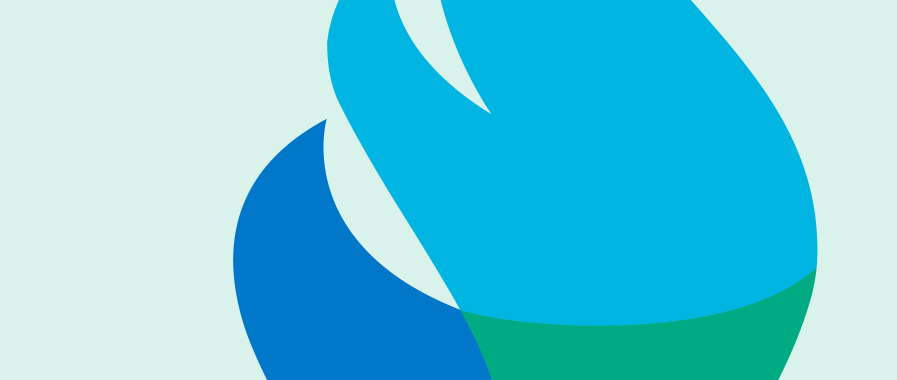 NBME and FSMB, the co-sponsors of the USMLE®, announced three future policy changes to the USMLE Step exams. These changes are currently planned to be phased in over the next 11 to 24 months.
We invite you to learn about these USMLE policy changes and listen to the newest episode of USMLE Connection, where you can hear more about the changes directly from USMLE leaders.
Back to News Archive
More recent articles:
Posted:
November 15, 2022