NBME offers a variety of workshops on assessment-related topics and provides expert consultation for medical schools and health profession organizations.
Image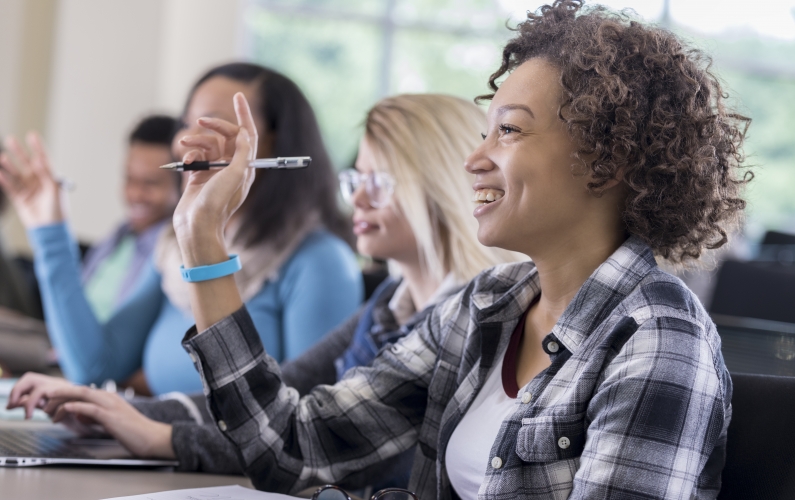 NBME Item Writing Workshops
NBME Item Writing Workshops give you the tools to develop exam questions that more effectively test your students' knowledge.
Workshops are designed and administered by a team of internationally recognized experts in the fields of test development, psychometrics, and medical education research.
Image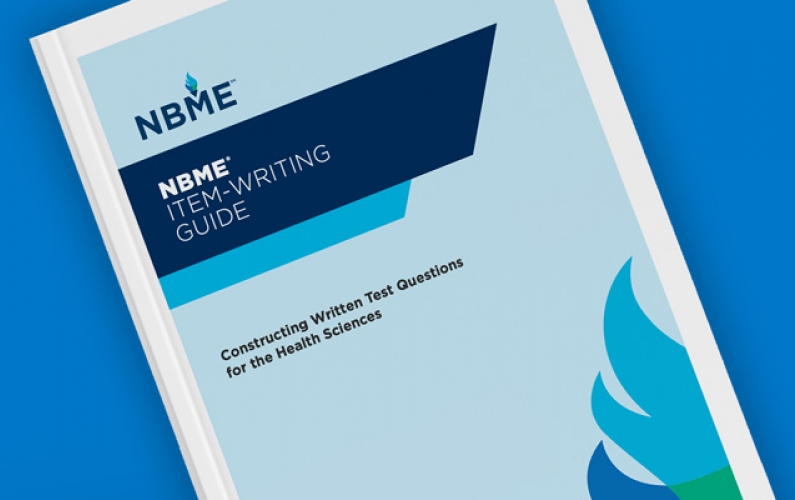 NBME Item Writing Guide
The NBME Item Writing Guide incorporates lessons that NBME staff have learned from decades of developing exam items and leading workshops in the field.
Now in its sixth edition, the guide covers the basics of writing exam questions and recent innovations in test development, such as implementing patient characteristics in items.