OSCE for Clinical Reasoning. An NBME Creative Community.
What are Creative Communities?
Creative Communities is an NBME-funded program under the NBME Assessment Alliance initiative. These communities will bring together medical educators, medical school staff, learners and NBME staff in a collective effort to solve the pressing challenges we face today. Each community will convene around a specific theme and scope of work such as the assessment of a specific construct or competency, and assessment method or format, or the use of assessment information to inform learner progress and decision-making. The first Creative Community will be the Objective Structured Clinical Examination (OSCE) for Clinical Reasoning.
The OSCE for Clinical Reasoning Creative Community
The purpose of the OSCE for Clinical Reasoning Creative Community is to collectively develop solutions that promote and measure clinical reasoning using school-based OSCEs. This Creative Community is designed to identify and develop incremental solutions with the goal of:
Enhancing the development, characterization and assessment of learner clinical reasoning skills

Presenting patient groups without bias or stereotypes

Minimizing group differences in learner outcomes

Enabling all institutions to better support learner skill development across the continuum of medical education and training
A panel of external representatives from the American Medical Association (AMA), the Association of American Medical Colleges (AAMC) and the Alliance for Clinical Education (ACE) evaluated almost 100 applications. With so many outstanding, diverse programs to consider, we expanded the community to include participants from 10 schools.
You can meet these participants below and sign up for our email list to be the first to hear about updates on the project and future opportunities to collaborate.
If you have any questions, please email creativecommunity@nbme.org.
Meet the OSCE Creative Community Participants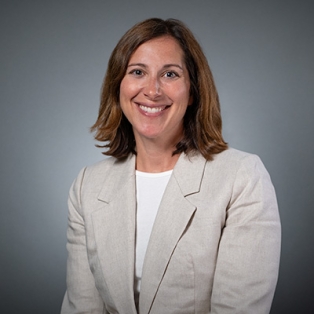 Laurie Caines, M.D. - University of Connecticut School of Medicine
Analia Castiglioni, M.D. - University of Central Florida College of Medicine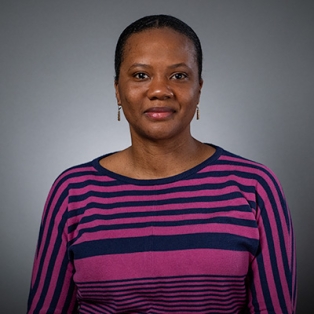 Sharon Dowell, M.B.B.S., M.S - Howard University College of Medicine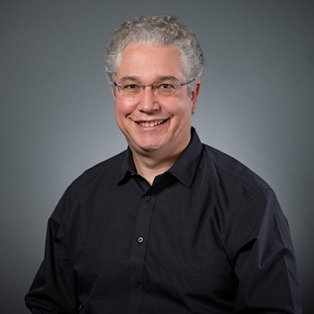 David Gordon, M.D. - Duke University School of Medicine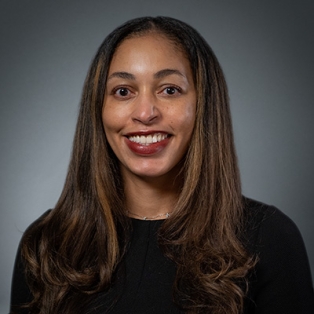 Khadeja Johnson, M.D. - Morehouse School of Medicine
Matthew Kelleher, M.D., M.Ed. - University of Cincinnati College of Medicine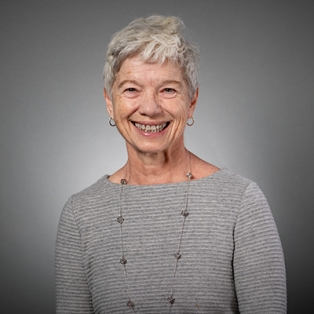 Debra Klamen, M.D., M.H.P.E. - Southern Illinois University School of Medicine
Kristen Mitchell, D.O - University of New England College of Osteopathic Medicine
Candace Pau, M.D. - Kaiser Permanente Bernard J. Tyson School of Medicine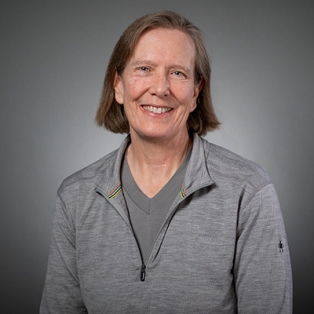 Jan Veesart, M.D. - University of New Mexico School of Medicine
Join Our Email List to Get the Latest Updates