Image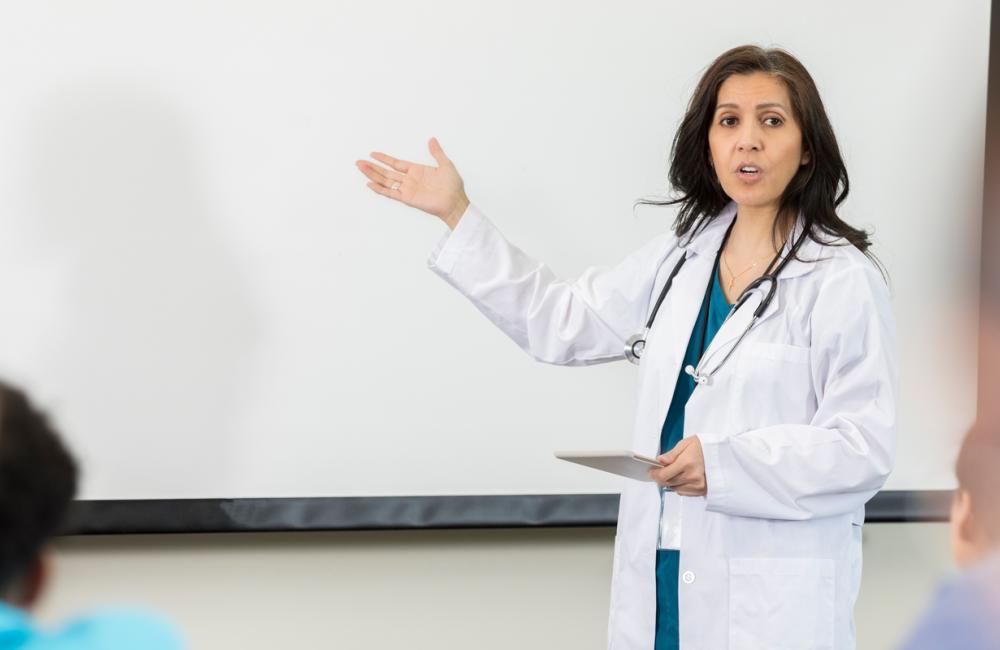 ITEM-WRITING WORKSHOP REQUESTS
ITEM-WRITING WORKSHOPS
Learn How to Write Better Multiple-Choice Questions
NBME provides high-quality, remote Item-Writing Workshops via an interactive virtual meeting platform or as in-person sessions for groups of any size at medical schools and other health profession organizations. We now also offer workshops for those who want to participate as an individual through open enrollment.
Item-writing workshops give you the tools to develop exam questions that more effectively test your examinees' knowledge. They are designed and administered by a team of internationally recognized experts in the fields of test development, psychometrics, and medical education research.
Whether you're new to the process of developing exam items or have years of experience, we'll teach you skills and techniques that you can apply immediately on your own assessments. 
Item workshops cover the following topics:
Learn practical methods that promote versatility in multiple-choice question (MCQ) writing and use.

Distinguish MCQs requiring simple recall from those requiring critical thinking and application of knowledge.

Identify and correct common MCQ flaws, including irrelevant difficulty and clues that benefit test-wise examinees.

Write, review, and revise MCQs that cover topic areas in both clinical and foundational sciences.
Additional workshop topics:
Examination planning and blueprinting

Standard-setting, item analysis, and other psychometric activities

Item-writing process management