Coronavirus (COVID-19): Assessment Information and Updates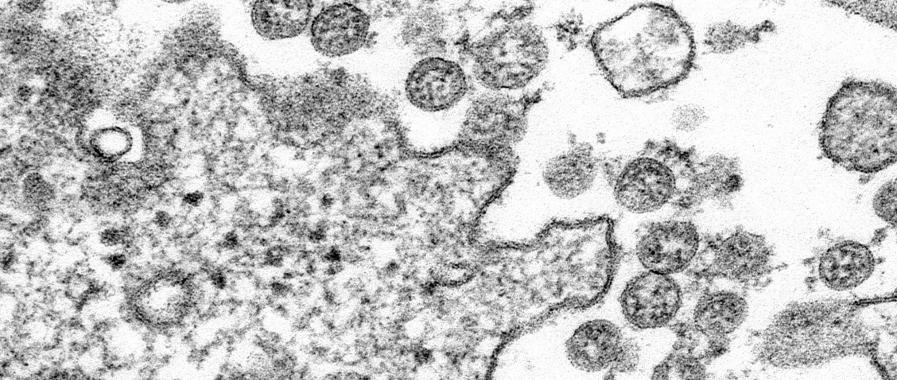 Across the globe, schools and workplaces have adopted social distancing policies and closed where necessary to mitigate the spread of the Coronavirus Disease 2019 (COVID-19). These necessary preventive measures at locations where people learn and do business impact many people. They have also caused a temporary interruption for those scheduled to take an assessment administered through NBME.
NBME is fast-tracking investigations into alternative assessment delivery methods for physicians, medical school faculty, and students to enable the continuity of the medical education system during this unprecedented time in our history. To do this, staff is actively working by virtual means to follow guidance from health officials.
Read an Update to NBME Web-based Test Administrations at Medical Schools.
Assessment information updates and resources are available through the following sources:
Questions? Contact NBME Customer Support at https://www.nbme.org/contact or 215-590-9700.
Back to News Archive